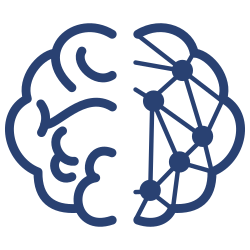 We have been working on including the NEURON simulator in NeuroFedora for a while now. The build process that NEURON uses has certain peculiarities that make it a little harder to build.
For those that are interested in the technical details, while the main NEURON core is built using the standard ./configure; make ; make install process that cleanly differentiates the "build" and "install" phases, the Python bits are built as a "post-install hook". That is to say, they are built after the other bits in the "install" step instead of the "build" step. This implies that the build is not quite straightforward and must be slightly tweaked to ensure that the Fedora packaging guidelines are met.
After discussing things on this Github issue, the developers, @nrnhines (Michael Hines) and @ramcdougal (Robert A McDougal) helped me understand the complexities of the build process and get it done. They have also mentioned that NEURON is now moving to a CMake based build system and should be simpler to work with in the future. CMake is generally nicer for projects that include different languages and build systems.
After a few hours of work, NEURON is now ready to use in NeuroFedora. It is built with Python 3, and does not currently provide IV and MPI bits. These will be worked upon later. Since MUSIC is not yet in NeuroFedora, NEURON does not support MUSIC either currently. This is also a work in progress.
I have tested the NEURON build on my machine with a few example simulations and it works well, but this cannot be considered exhaustive testing of the package. If you have a Fedora system, please test NEURON and let us know if you notice any issues. Here's how.