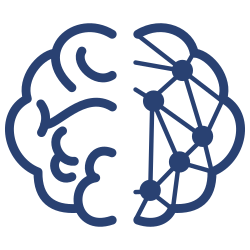 We continue to make progress on software that is to be included in NeuroFedora:
In other news, PyNN is being considered as an INCF standard/best practice. If you do use it, please provide your comments.
---
NeuroFedora is volunteer driven initiative and contributions in any form always welcome. You can get in touch with us here. We are happy to help you learn the skills needed to contribute to the project. In fact, that is one of the major goals of the initiative---to spread technical knowledge that is necessary to develop software for Neuroscience.